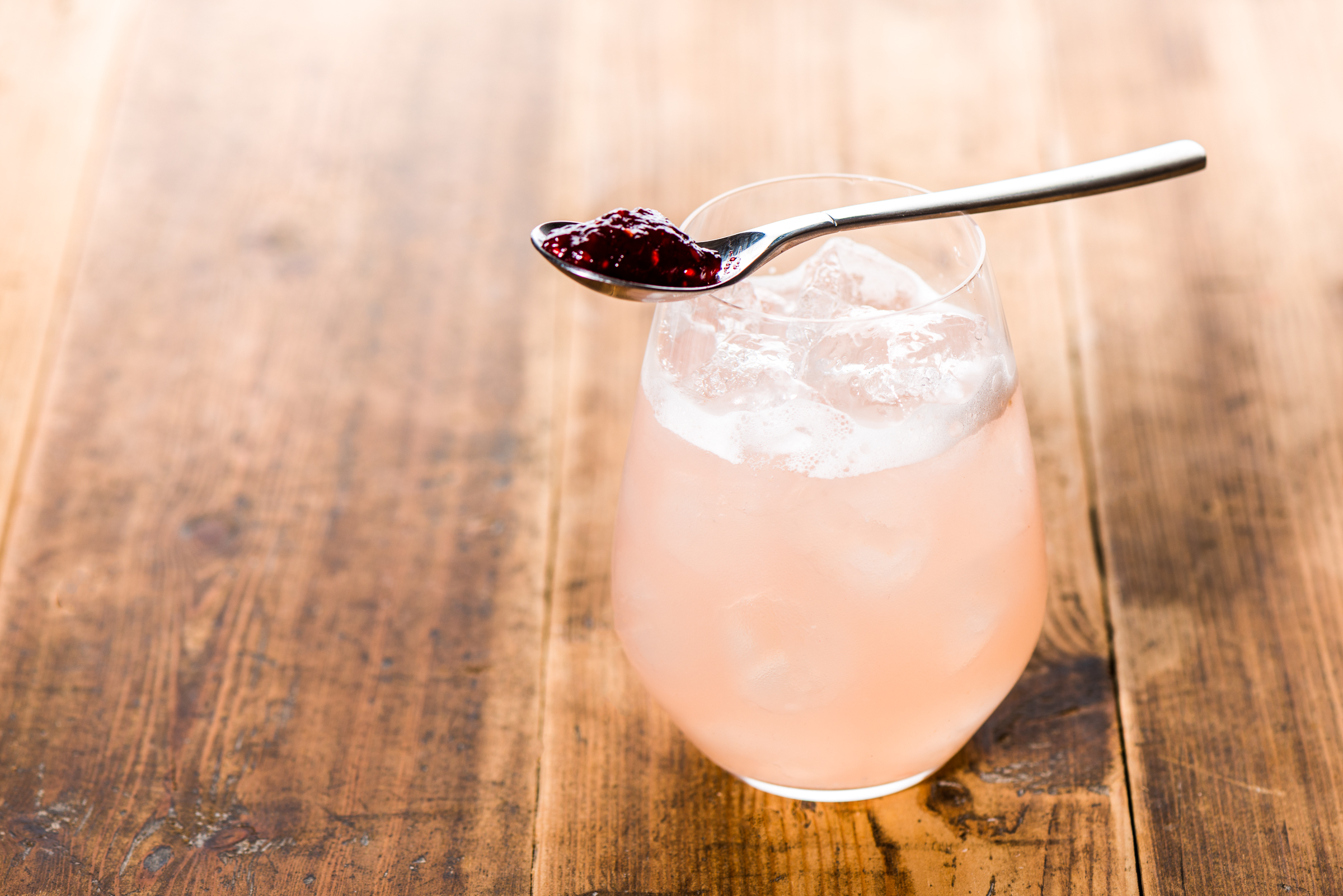 We like to create a bespoke cocktail menu tailored to your favourite drinks, however for inspiration, please take a look at our sample cocktail menu below.
H e r b i e   H a n c o c k
Gin, fresh watermelon, mint, Lemon juice, honey syrup
Served short, Garnished with a mint sprig and a watermelon chunk

V a n i l l a   L a i k a
Vanilla infused vodka, blackberry liqueur, lemon Juice, apple juice, vanilla sugar
Served Tall, Garnished with lemon zest & blackberries
P a s s i o n   F r u i t   &   C h i l l i   M a r g a r i t a
Chilli infused tequila, agave syrup, fresh lime juice, fresh passion fruit
Served as a classic Martini, Garnished with a chilli-salt rim
C e n t r e f o l d
Coconut infused rum, Lemongrass, Chilli, lime juice, coconut syrup
Served short over cracked ice, Garnished with chill and a Lemongrass spear
A n n i e R U O k ?
Rye whiskey, Lemon juice, Canadian maple syrup, egg white Angostura bitters
Served as a classic martini, garnished with angostura swirls
G i n   a n d   J a m
Gin, pink Grapefruit, Lemon juice, thyme, sugar
Served short, Garnished with a spoon of raspberry jam to stir into the drink
T u r k i s h   D e l i g h t
Rose infused vodka, orange liqueur, chocolate syrup, chocolate shavings
Served as a classic Martini Garnished with rose petals
P i s c o   &   P e a r
Pisco, Pear liqueur, fresh pears, pressed apple juice, cinnamon infused syrup
Served short, garnished with a cinnamon dusted pear slice
B r e a k f a s t   E p i p h a n y
Gin, orange marmalade, orange liqueur, lemon juice, thyme earl grey tea syrup
Served long, garnished with thyme and lemon rind
For a tailored menu and bespoke quotation, please contact us!